Our Nest-work is designed to give a hand to our partner organisations from all industries with their digital transformation. Not only do we aim at helping them staying up-to-date compared to their peers, but we also provide them with necessary technologies to outperform the competition.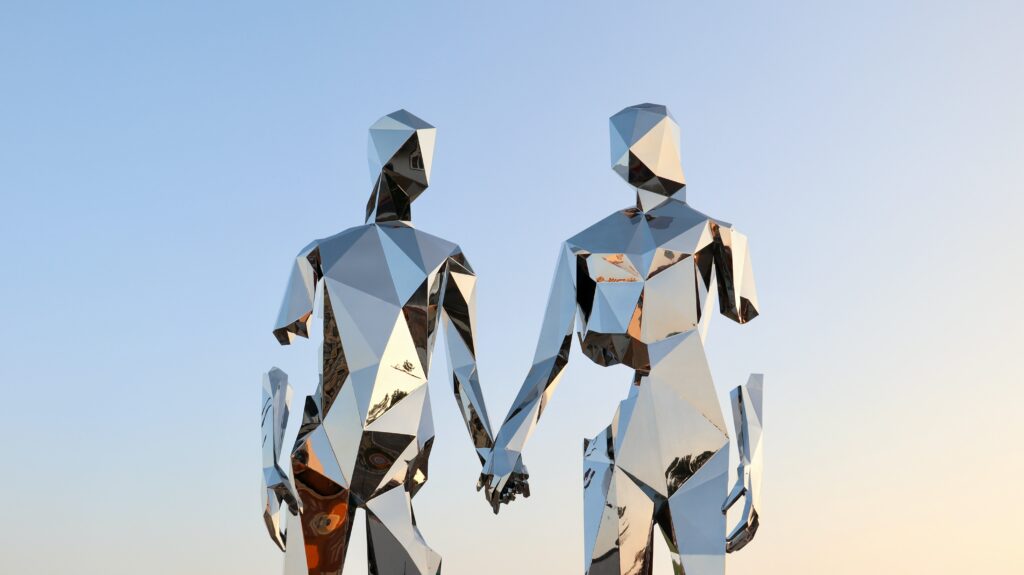 Why joining the Nest-work?

Your sales process is less efficient than you would like it to be? This might slow down your growth compared to other companies in your industry.
You haven't noticed any inefficiencies nor any issues in your processes but still believe in continuous improvements? This might set you apart from competition!


You believe that your current process could be more cost efficient? You are probably right! Let's work this out together!
Ready to join the Nest-work?