Nestoya is a software & technology company based in Belgium and providing IT solutions for enterprises eager to work with the most up-to-date technology. Our mission is to make the most complex processes simple. Our work is based on trust, confidentiality and respect. We believe that our success is based on your success. This is why you can expect the best from our experts.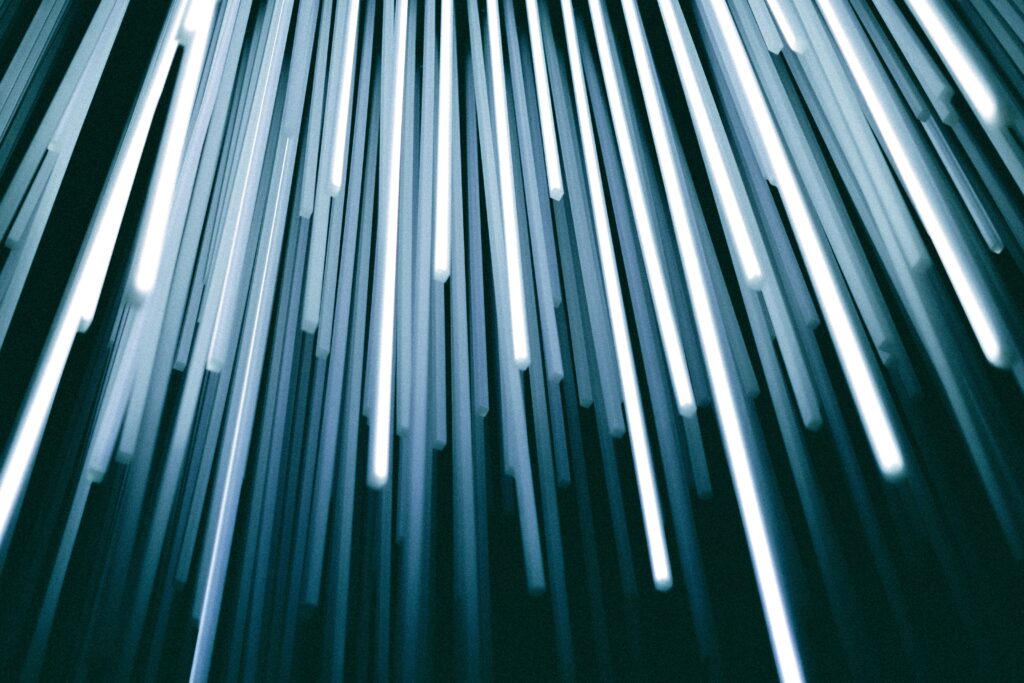 We want all our customers' relationships to be based on trust. We know that trust is fundamental to success.

Once we committed to a project, we do all it takes to reach the pre-defined goal. Our customer can expect us to be 100% dedicated to our engagement.

At Nestoya, we acknowledge that every stakeholder in a project can contribute greatly. This is why we consider teamwork & collaboration as a core value.

We thrive for implementing the best tech available on the market to help you, our customers, reach a level of excellence within your industry.
You know what, we know how!