At Nestoya, we strive for a better future for all. That's why we are proud to work closely with universities and physicians to develop new technologies that help improve the efficiency of healthcare around the world. Nest Colab's goal is to stimulate the use of advanced technology for medical purposes. We believe that the combined ideas of clinicians and IT developers will lead to innovations that could change patients' lives.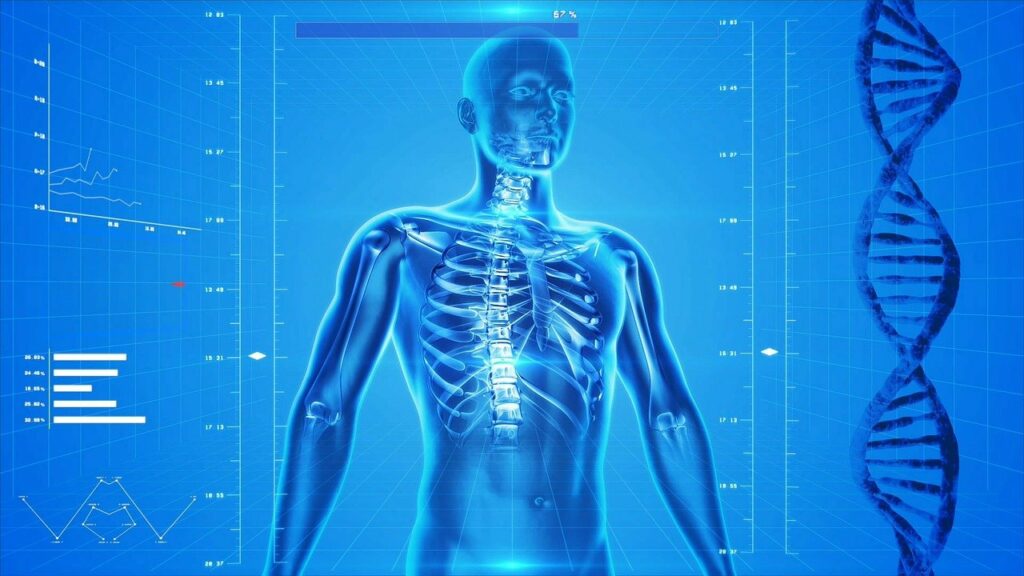 Do you have an idea or a project in mind but lack the IT skills to carry it out?

Please contact us or fill out the "Call me back" form so that we can arrange an appointment.

We met to discuss the project. We think together. Our team of experts takes all requirements into account.

The meeting was successful and we decided to continue together. We are now a team, working together for a better future.
At Nestoya, we believe in the value of trust. That's why we respect privacy and protect our customers to the fullest. Therefore, you will not see any customer references on our website.
Of course, if you are interested in our products, please feel free to contact us. We will demonstrate how our software works during a meeting.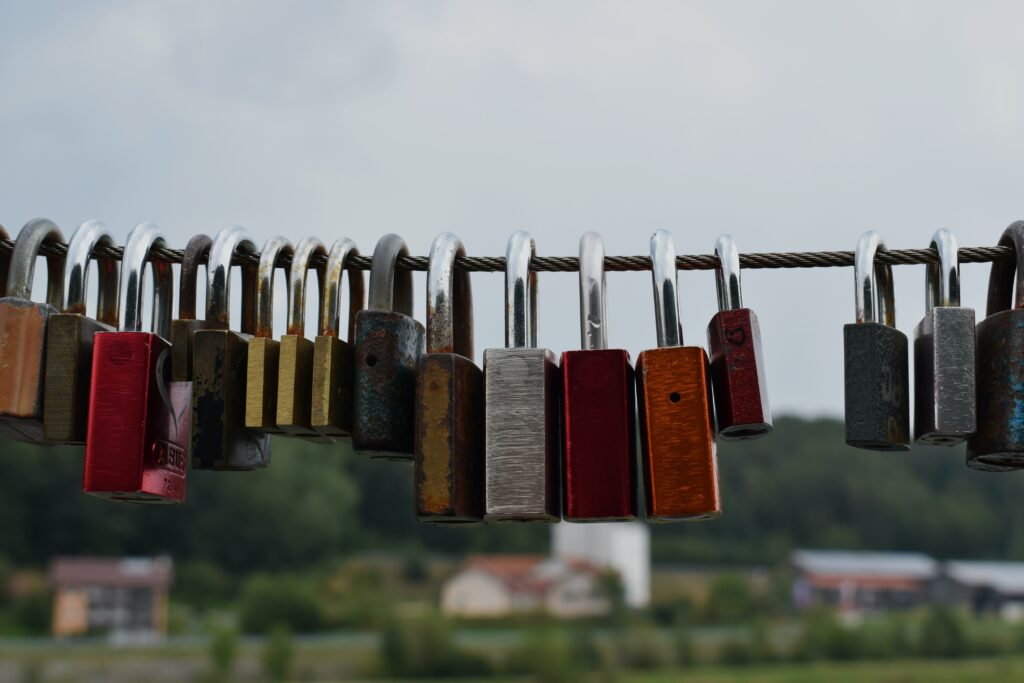 Ready to join Nest Colab?
Our experts will be happy to discuss your idea and work with you to develop the best technologies to help medical staff and your patients.