Our CPQ software will take you to a whole new level when it comes to selling complex products. If you've noticed weaknesses in your sales process, Nest CPQ+ will turn them into a competitive advantage. From customer experience to pricing accuracy and quote quality, our software will revolutionize your business.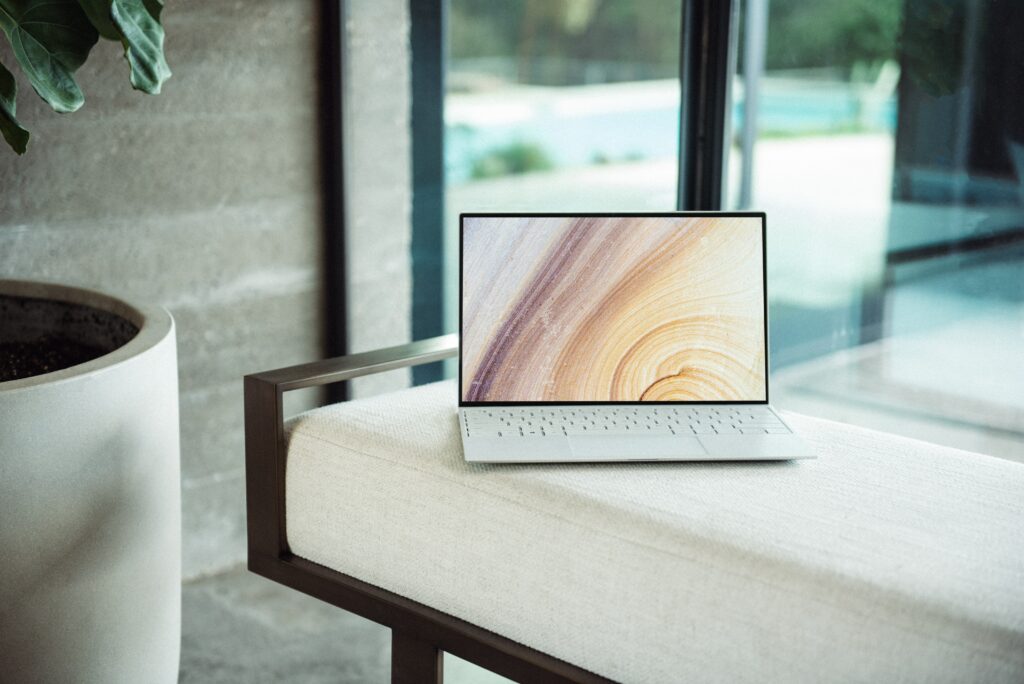 Your sales process is now centralized, automated and optimized.

Customer experience has never been better.

Your pricing and quotations are error-free

Your sales team now has more time to focus on your customer relationships.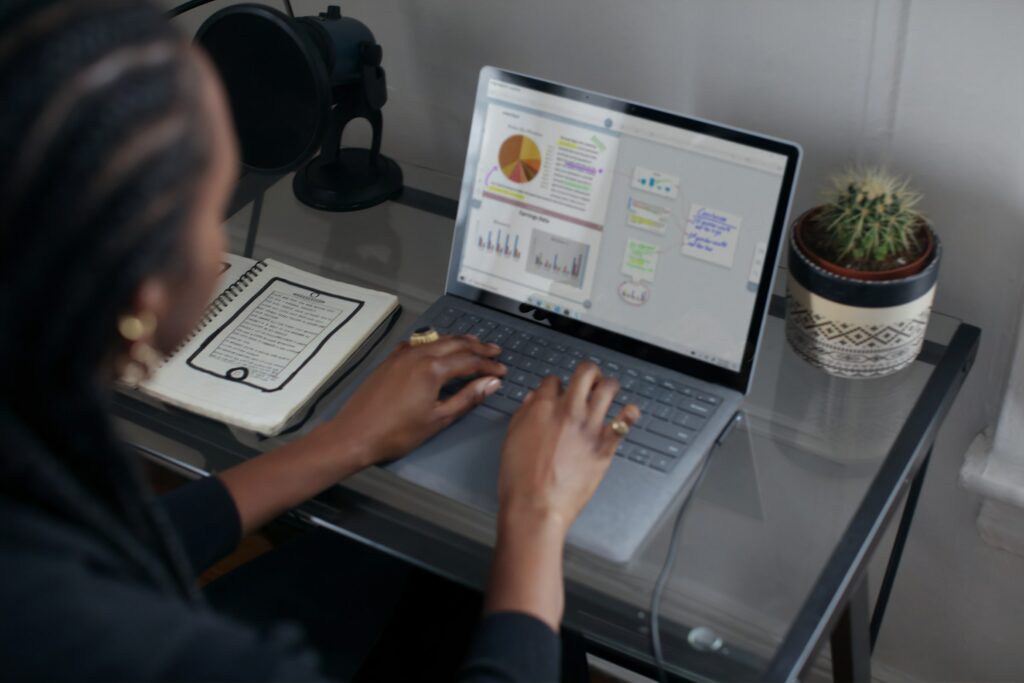 49% increase in
volume of quotations

4.8x greater
profitability

17% increase in
customer conversions
At Nestoya, we believe in the value of trust. That's why we protect privacy and want to protect our customers as much as possible. Therefore, you will not see any customer references on our website.
Of course, if you are interested in our products, please feel free to contact us. We will show you our software during the meeting.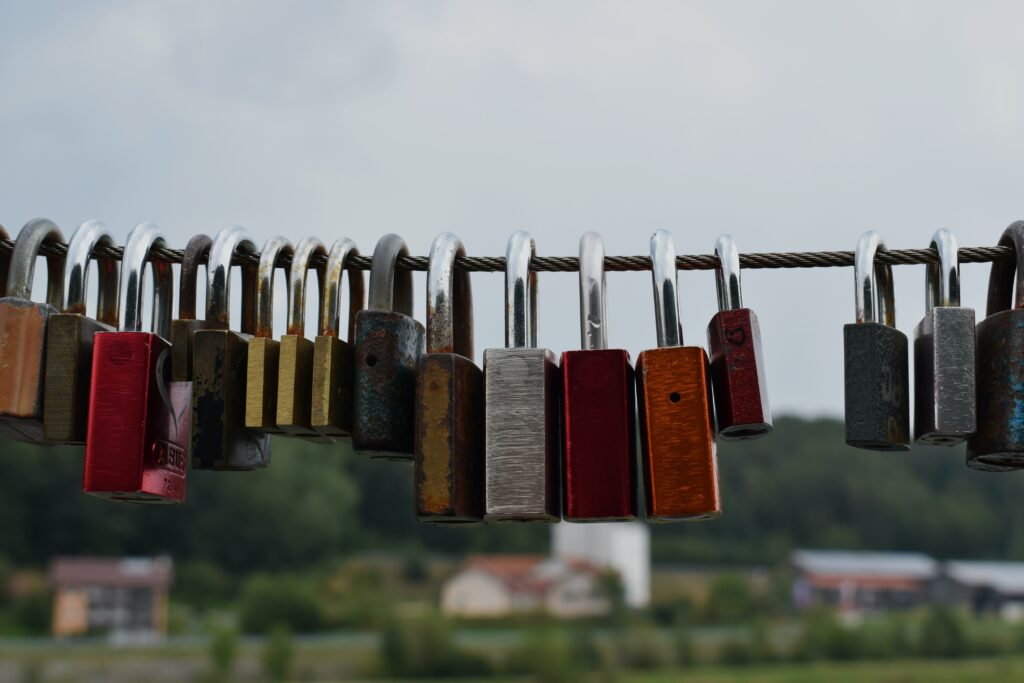 Are you interested but not sure if Nest CPQ+ is right for your company?
Our experts will be happy to identify your needs and answer your questions. Together we can improve your sales process.