Nest CPQ+ makes configuring and pricing complex products easier than ever!
You want to have a presence on BIM programs like REVIT or Archicad, but you also want to keep control of your products. You've come to the right place!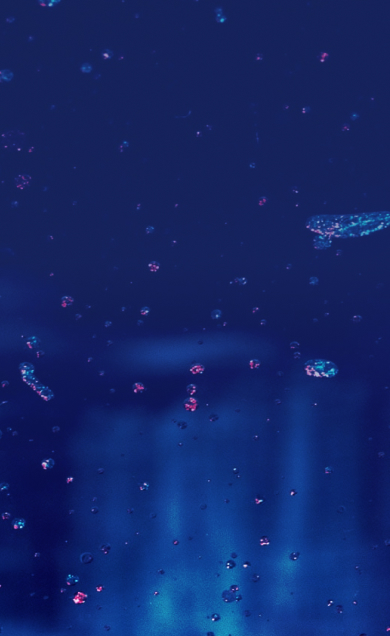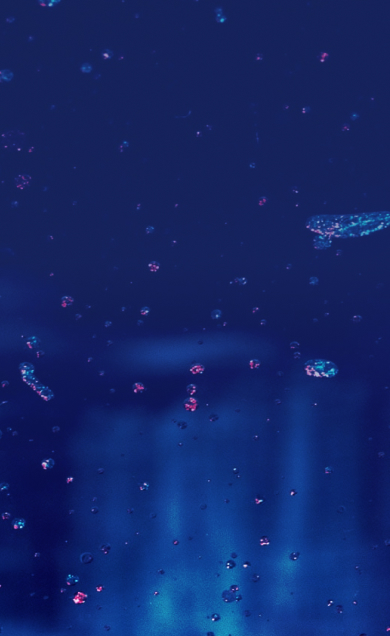 Slide
Nestoya creates software tailored to your needs. We make all the connections so you can use your data in the most efficient way.